We want to sell is a Water Treatment FRP Pressure Vessel Tank, its performance is enough to complete the customer wants it to complete almost all the tasks.We believe that this product can provide customers with an excellent experience, so that customers understand what kind of real good product.

Certification:

CE

Style:

Tube
Material:

FRP

Usage:

Environmental Protection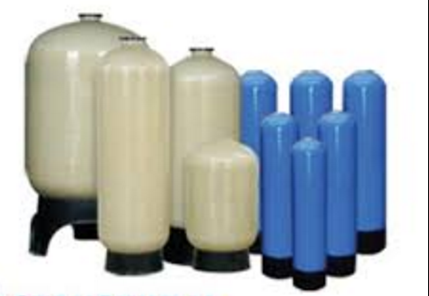 water treatment FRP pressure vessel tank
1) Made up of high performance composite material with filament wound. 100% corrosion resistant.
2) Various thermoplastic liners of polyester, high strength polypro-pene, etc
3) Liner wall thickness available from 0.150"(3.8mm) up to 0.300"(7.6mm) corresponding to the vessel diameter.
4) Full choice of pressure vessel available up to 72" diameter with 94" height.
5) Top & Bottom openings available for 18" through 36" tanks.
6) Maximum Operating Pressure 150 psi (10.5 kgf/cm2),
7) Maximum Operating Temperature 120F(49° C).
8) Low installation and maintenance