ARCLION® series FRP Soft Water Tank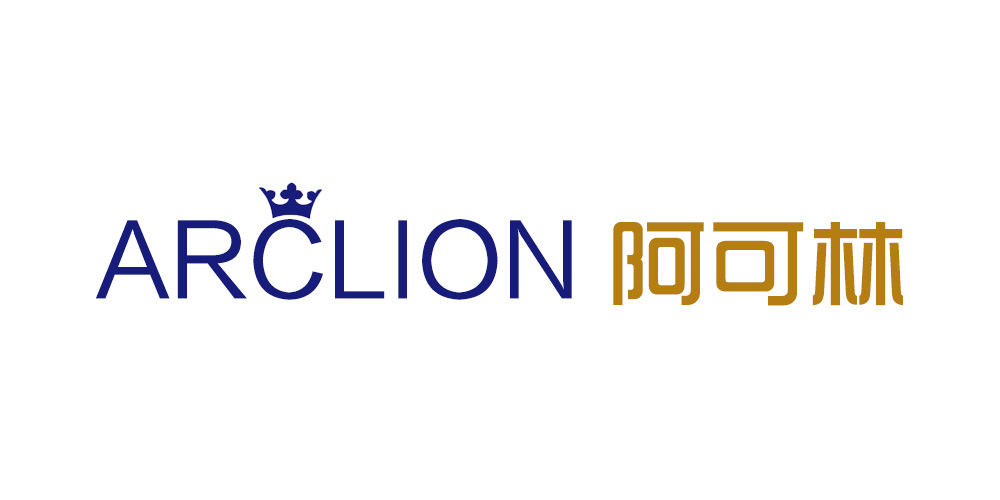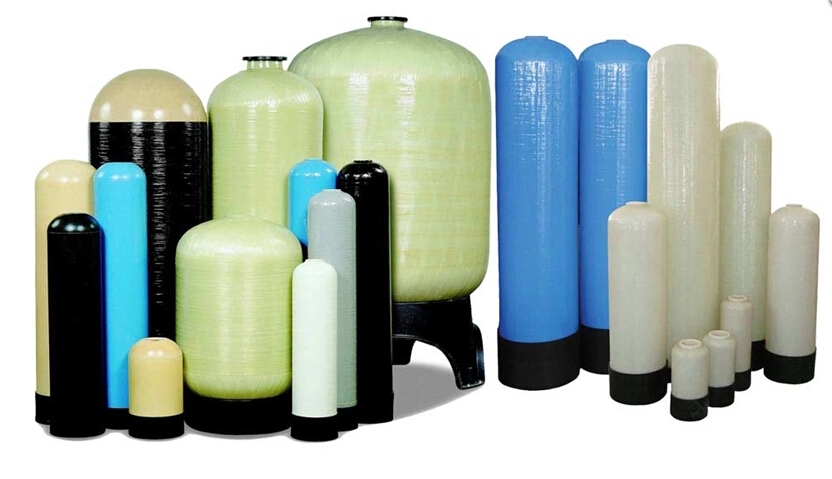 FRP tank/vessels, called the fiberglass reinforced plastic tank, is a chemical plant equipment used for removing calcium and magnesium from hard water using ion exchange resin. Featured with its modern composite construction, the FRP Water Softener Tank shows strong corrosion resistance and durability in harsh chemical environments.
Chengda as a professional manufacturer, we make sure that every product is subjected to strict pressure test before leaving the factory. The goal is to provide a non-destructive and cost-effective solution for commercial or industrial water treatment and storage. There are standard and tripod bases provided for different applications and space requirements.